Superflat® Concrete
Custom Services
For those clients needing custom services or who have job-specific requests, Superflat® Concrete provides several additional service offerings.
We will design a custom turn-key package that addresses your specific needs, such as facility site assessment and design consulting, concrete slab placement, floor cleaning and preparation, and concrete repair and joint filling.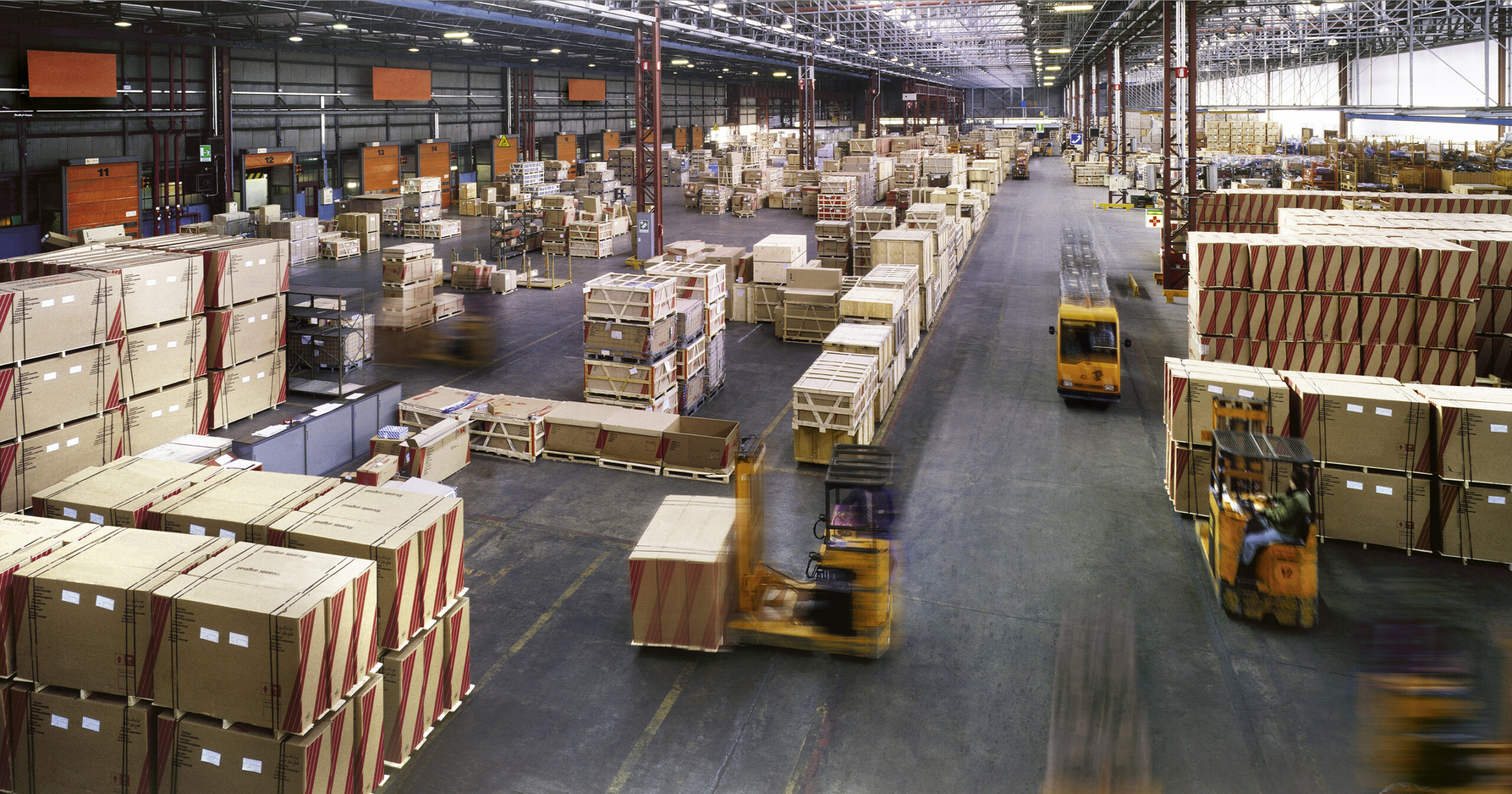 Facility Site Assessment and Design Consulting
Superflat® Concrete partners with several premier construction materials laboratories to provide critical information about your existing concrete slabs.  Superflat® can pull concrete cores for a comprehensive analysis or perform non-destructive boring to determine slab depth.  Based upon 3D scan data, D-Meter, concrete core analytical data, load requirements, and Ff/Fl requirements—we will work with you to design a floor that will exceed your expectations.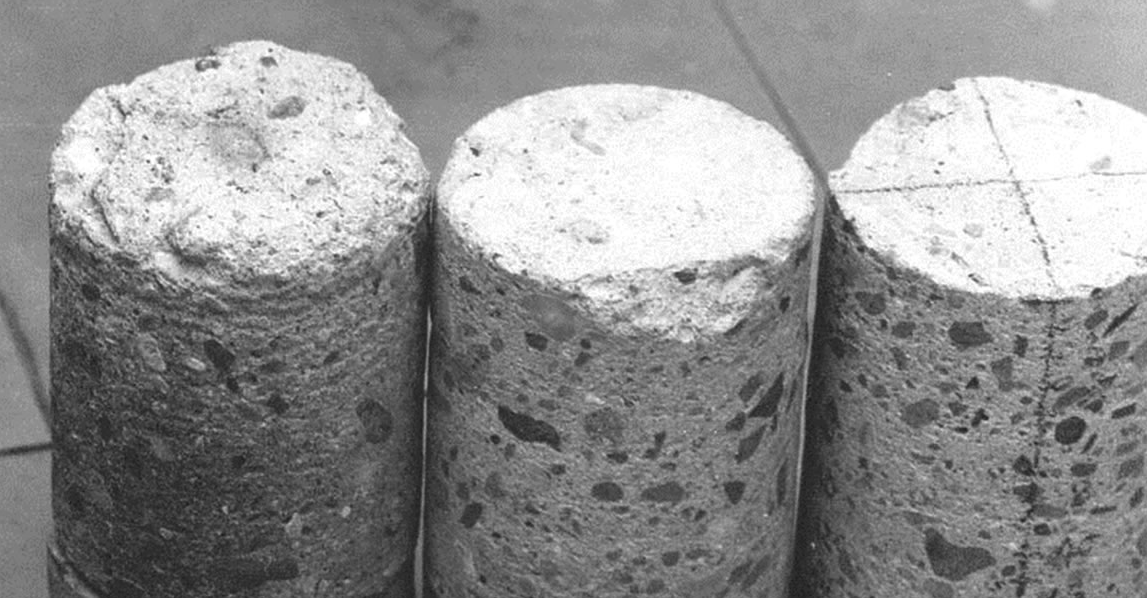 Small Concrete Slab Placement
Superflat® Concrete specializes in concrete placement and finishing superflat floors for areas under 10,000 sq/ft. These floors are generally designed for high-density robotic picking systems such as Autostore, Stow, Geek+, and others.  Floors utilizing these advanced picking systems require precision placement and finishing to meet stringent Ff/Fl requirements.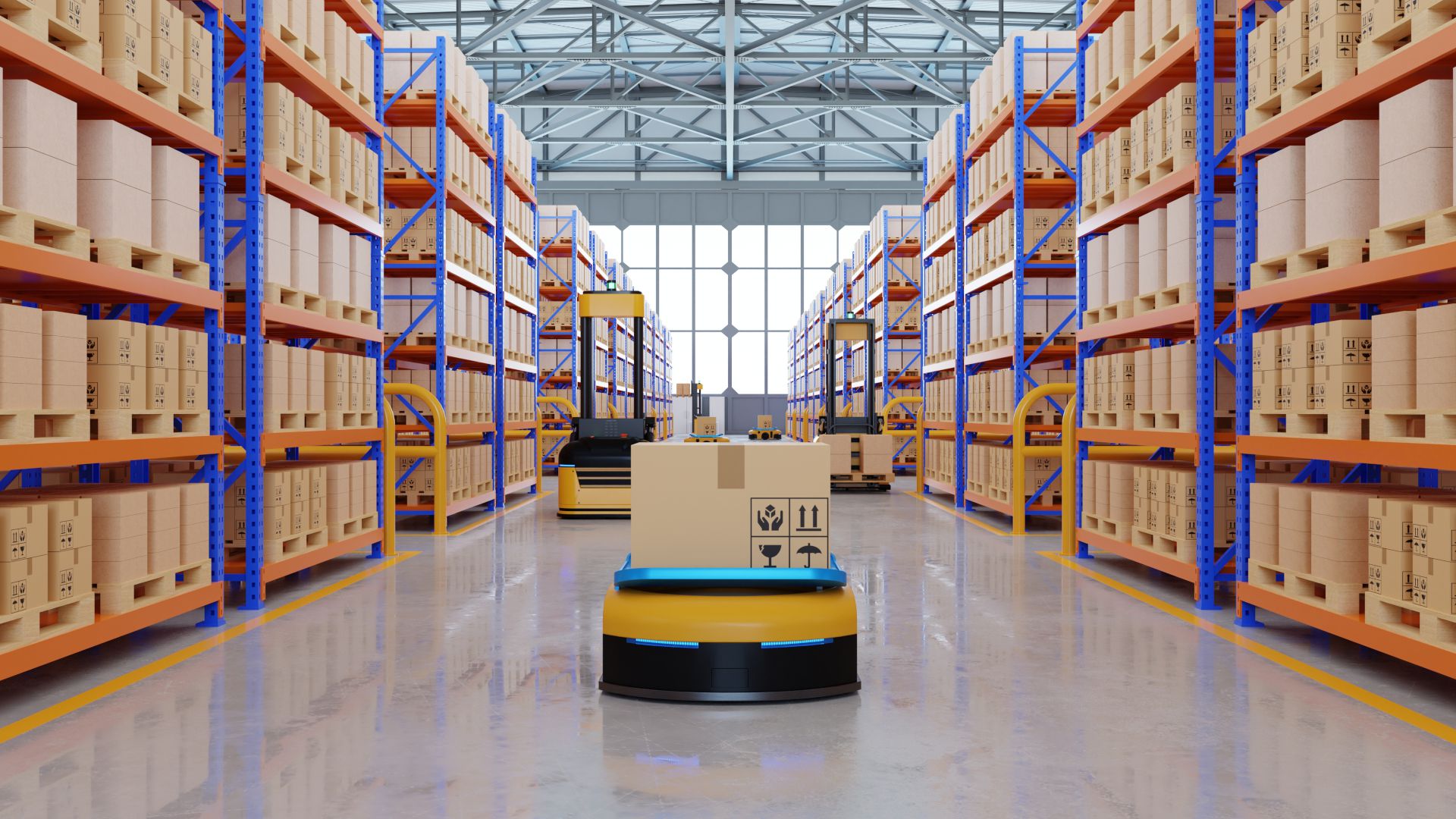 Flooring Cleaning & Preparation
At Superflat® Concrete, our teams have the right equipment and training necessary to complete any onsite preparation and cleaning required during build.  With experienced Field Team Leaders already on site, it is an easy and streamlined process for us to add additional team members and equipment to manage daily, weekly, and monthly tasks required to keep your job site clean and safe.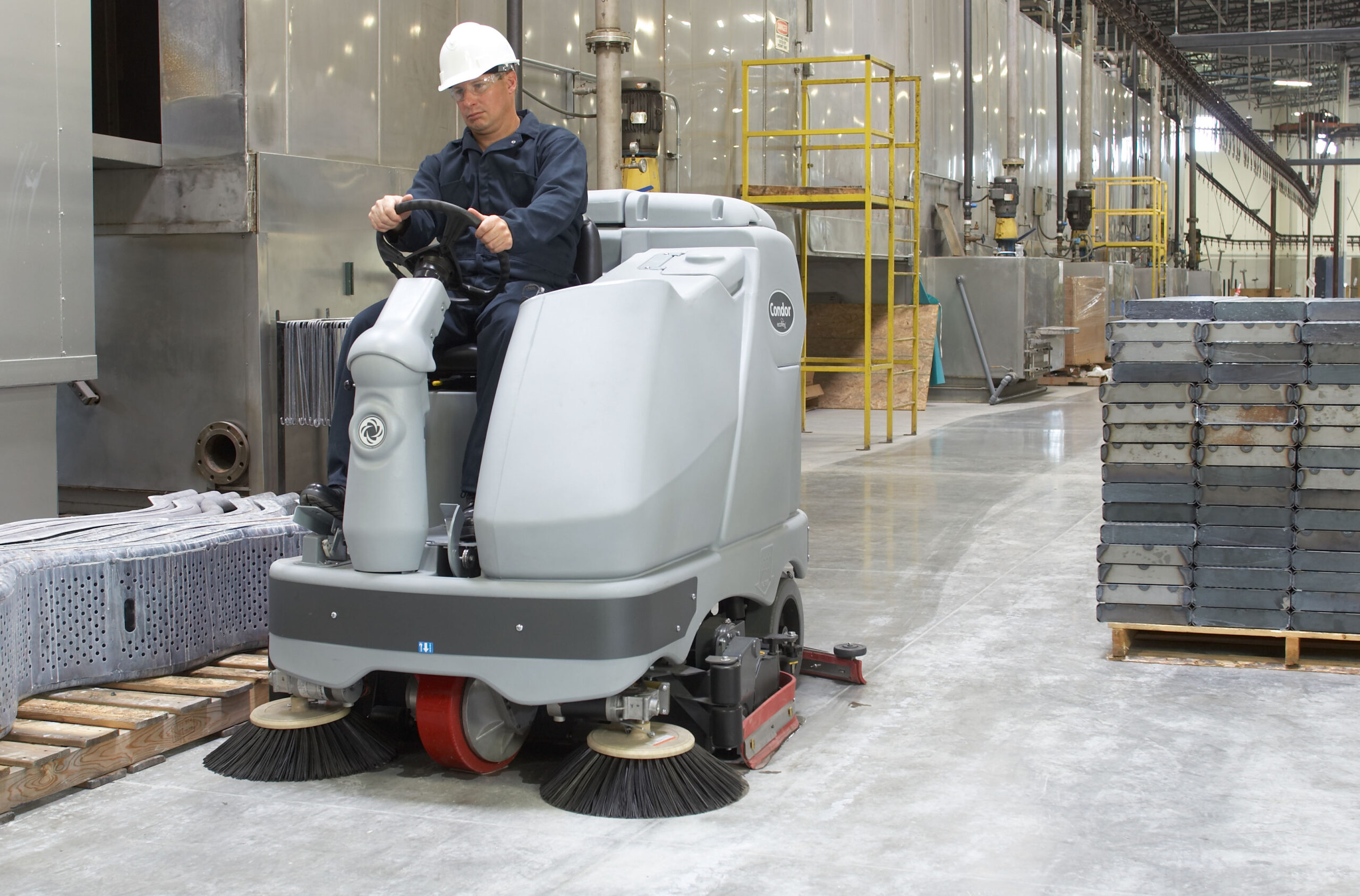 Concrete Repair & Joint Fill
With experienced teams trained in concrete placement, finishing, floor prep, and remediation, Superflat® Concrete's repair and joint fill are a custom service we can add to nearly any job.  Let us be your turnkey solution!