Our reputation precedes us.
We have built our business on quality, trust, and excellence. Our longstanding industry relationships are the direct result of consistently meeting and exceeding project expectations, on time and on budget.
The best part? Our turn-key services are tailored specifically for your project.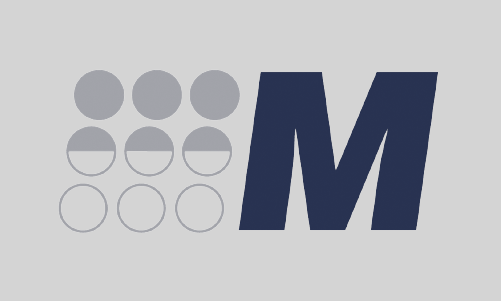 When Meissner Filtration Products reached out to Superflat® Concrete for help with their Camarillo warehouse location, they had several challenging issues at bay. Their existing pallet racking system needed to be replaced with high-density robotic material storage, however, any robotic equipment would be unable to operate efficiently and safely due to the significantly out of tolerance levelness of the concrete flooring.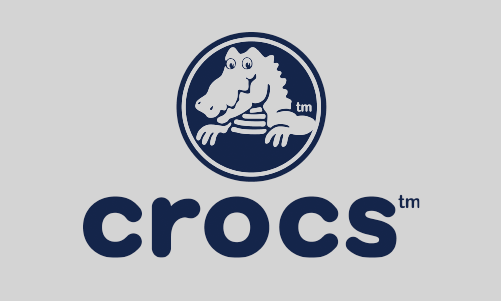 The Dayton, Ohio Crocs™ facility was a new construction warehouse with considerable challenges. New concrete installation produced numerous high spots resulting in an out of tolerance floor unable to support robotic equipment. Multiple curled joints, combined with over 4,000+ square feet of flooring beyond an inch out of tolerance, created a complex project that had to adhere to a strict deadline to turn the floor over on time.