No one knows the industry like us.
Superflat® Concrete is the #1 solutions provider in specialty finished concrete floors.
Superflat® Concrete is your turnkey services provider for complex concrete floor projects, specializing in:

Large or small, we are the most qualified contractor for the job.
Amazon Fulfillment Center
Robotics Compliance
Sioux Falls, South Dakota
Target Distribution Center
VNA/Laser Grinding
Logan Township, New Jersey
Amazon Fulfillment Center
Floor Texture Prototype
Milwaukee, Wisconsin
Kroger Distribution Center
Laser Grinding
Orlando, Florida
Meissner Filtration Products
VNA/Laser Grinding 
Camarillo, California
We are industry pioneers.
The innovators behind Superflat® Concrete are largely responsible for breakthrough developments in the concrete floor industry, including the development of CSDA ST115—an industry standard that revolutionized the way the world understands and perfects concrete floor finishing.
Years later, we are still paving the way for the future of concrete.
With a track record of success derived from experience, Superflat® Concrete maintains its commitment to get the job done right.
Our dedication to provide leading-edge solutions for every job means that you can count on the following: the most accurate work available, provided affordably, and completed on schedule.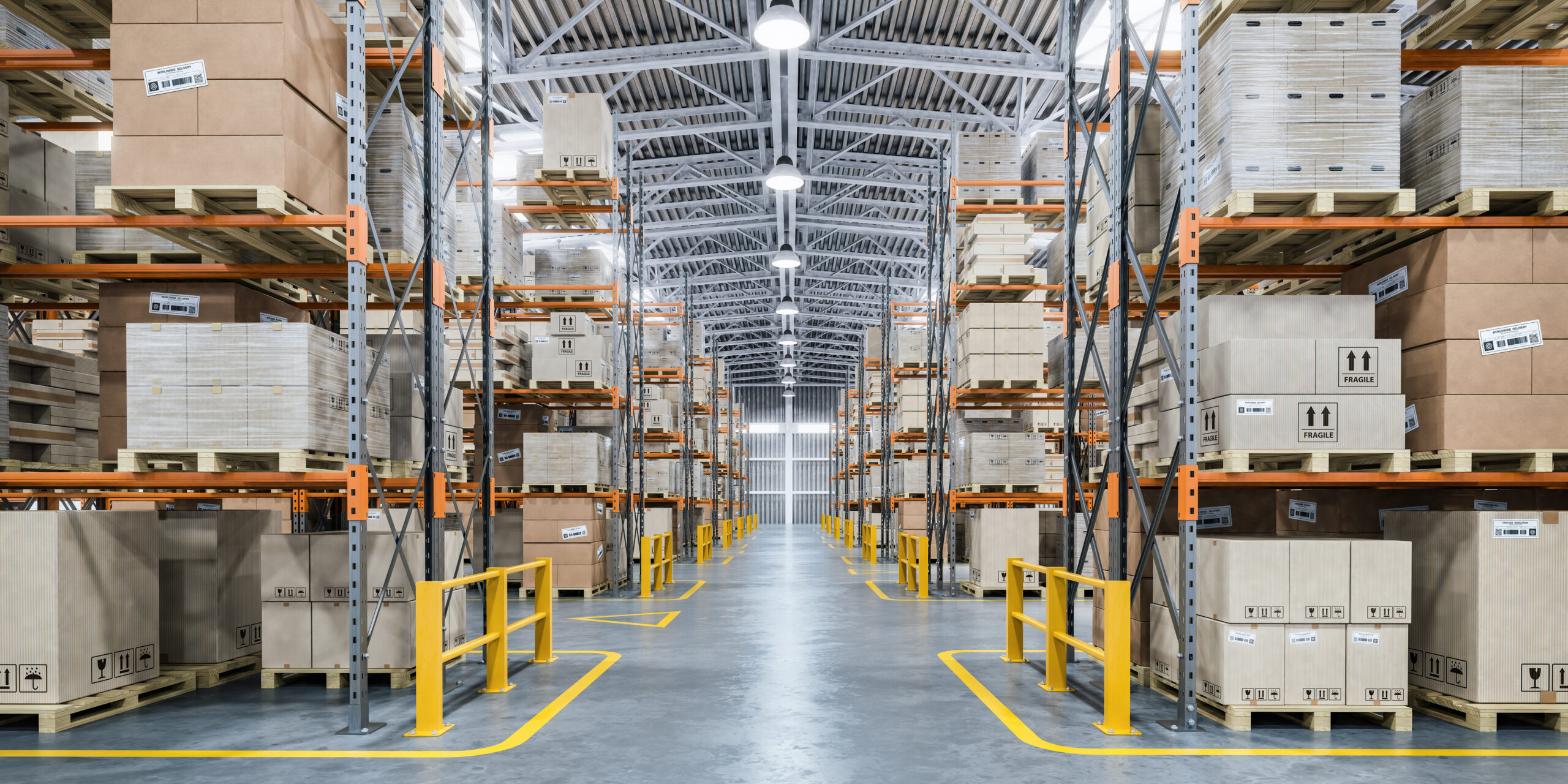 300+
Million Square Feet Remediated
At Superflat® Concrete, quality comes from the ground up.
Using the most advanced equipment in the industry, Superflat® Concrete provides the highest level of accuracy while delivering the most efficient project flow possible.
It's time to get with the grind.
Looking for a turnkey services provider with experience at every level to meet your concrete floor requirements? Look no further.
"Our construction team wanted to extend a huge thank you to the Superflat® Concrete team for all of their hard work on our concrete floors. We are truly impressed by your dedication to getting everything not only completed, but finished, cleaned, and back in service beyond our expectations. We know that you go above and beyond the job description to make our projects look amazing."
"We were very pleased with the Superflat® Concrete crew. During the time that they were on site, there was no interruption to our work in the facility. In fact, we barely even knew that they were here. We appreciate the quality of workmanship provided in our warehouse. The team's cleanliness and attention to detail made all the difference in the world!"
"During the time your team was on the job, we stopped by and visited with supervisors to see how everything was going on the project. We were beyond impressed with the professionalism and experience that your men demonstrated. We were also very pleased with the project flow! Your team repeatedly completed more work every day than was promised. That's impressive!"