Crocs™ Prepares for Robotic Equipment
Lithko Contracting hires Superflat® Concrete to remediate a 15,000+ distribution warehouse in preparation for new robotic equipment installation.
Client: Lithko Contracting (Crocs™)
Location: Dayton, Ohio
Timeline: January – April 2022
Superflat® Concrete was hired by Lithko to bring the Crocs' distribution warehouse up to specification with the specific goals of reducing Crocs' maintenance costs, improve their robotic efficiency, increase their overall warehouse capacity, and provide a safer operational setting for employees.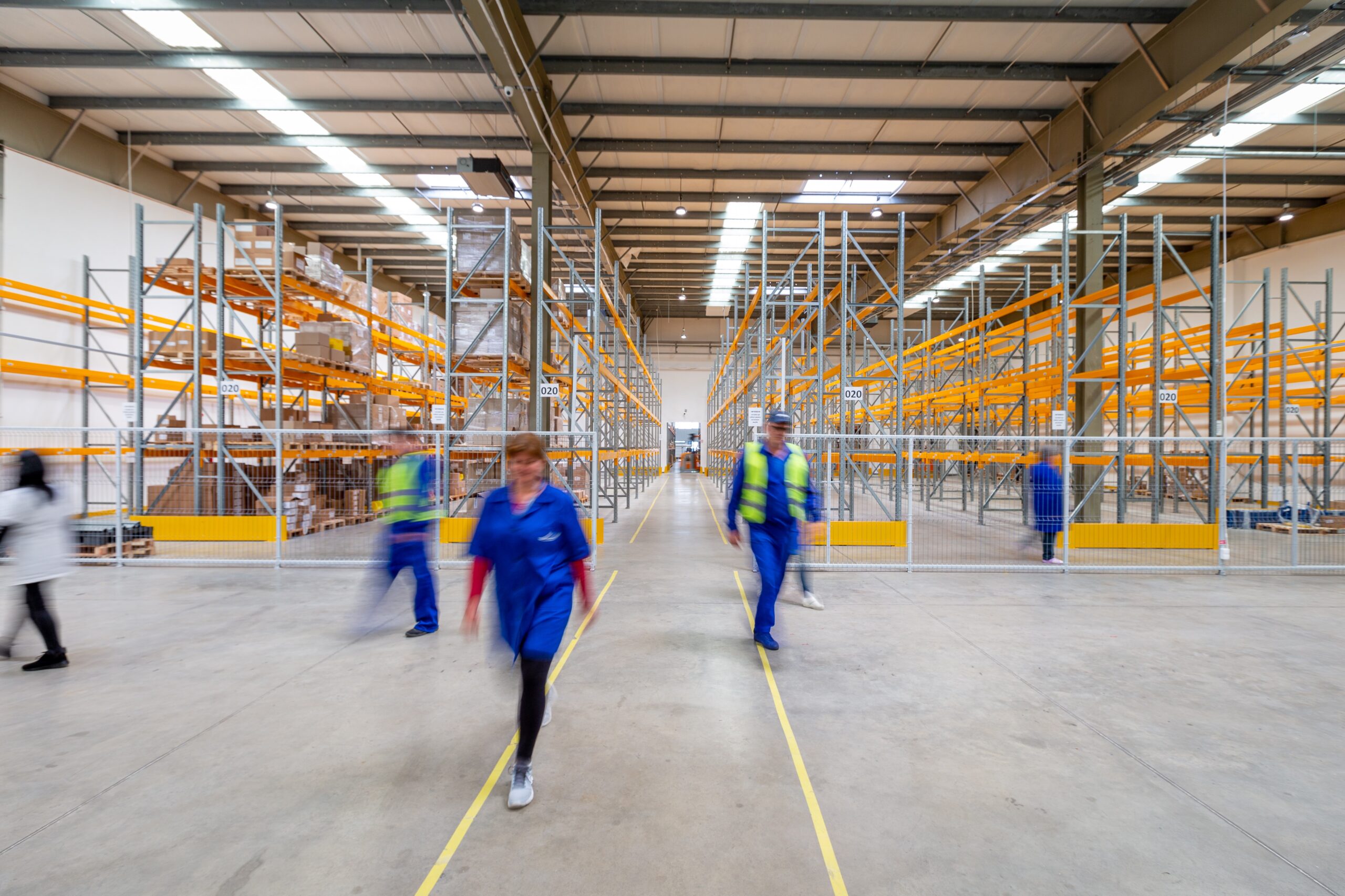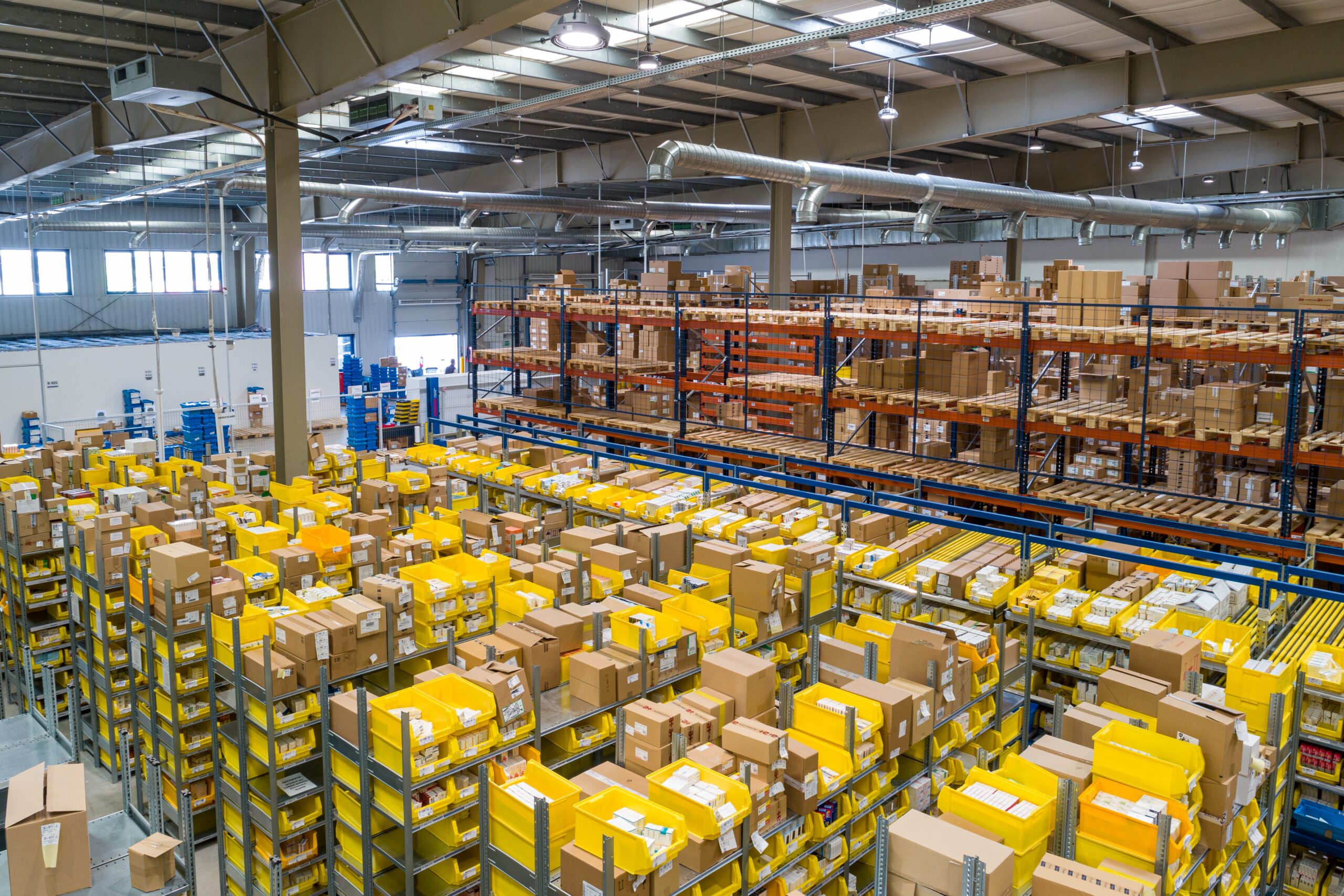 The Dayton, Ohio Crocs™ facility was a new construction warehouse with considerable challenges. New concrete installation produced numerous high spots resulting in an out of tolerance floor unable to support robotic equipment. Multiple curled joints, combined with over 4,000+ square feet of flooring beyond an inch out of tolerance, created a complex project that had to adhere to a strict deadline to turn the floor over on time.
Superflat® Concrete quickly mobilized to get our team on site and project ready within one week of award. With 3D scan in hand, Superflat® formulated a plan to complete the project according to schedule and within a strict timeline. We then collaborated alongside two third-party testing firms to ensure floors were compliant as each area was completed. Precision milling equipment was used to reduce grinding time, resulting in considerable efficiency for the client.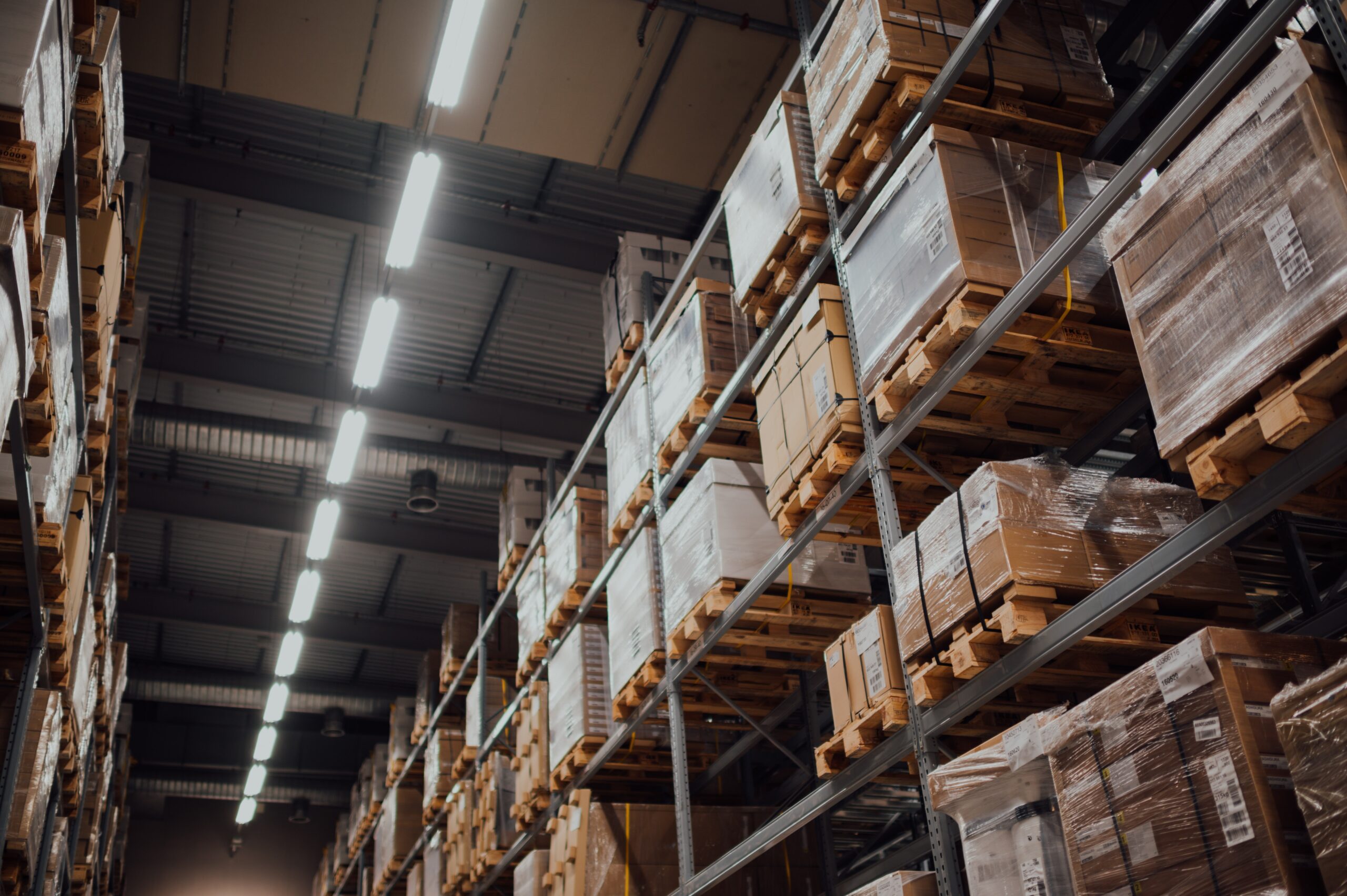 Project was completed on time and at budget.
Flooring was remediated to achieve specified Ff75 & Fl75 measurements. 
A resulting tolerance of < 0.5 millimeters was achieved.
Remediation efforts allowed for the successful installation of robotic equipment.
Implementation of automation system resulted in reduced labor spending and more efficient operations.